The birth of WoodsApp
It has been eight months since BitApps Group was separated from Bitcomp and moved the focus to products only. After nine months of 'pregnancy period' our first child comes out at the end of April, and we will publish WoodsApp for landowners in Germany.
The initial release will feature up-to-date vitality maps based on satellite data that have been processed in BitApps cloud. We have also successfully gathered and transformed open datasets from various German States into valuable terrain maps.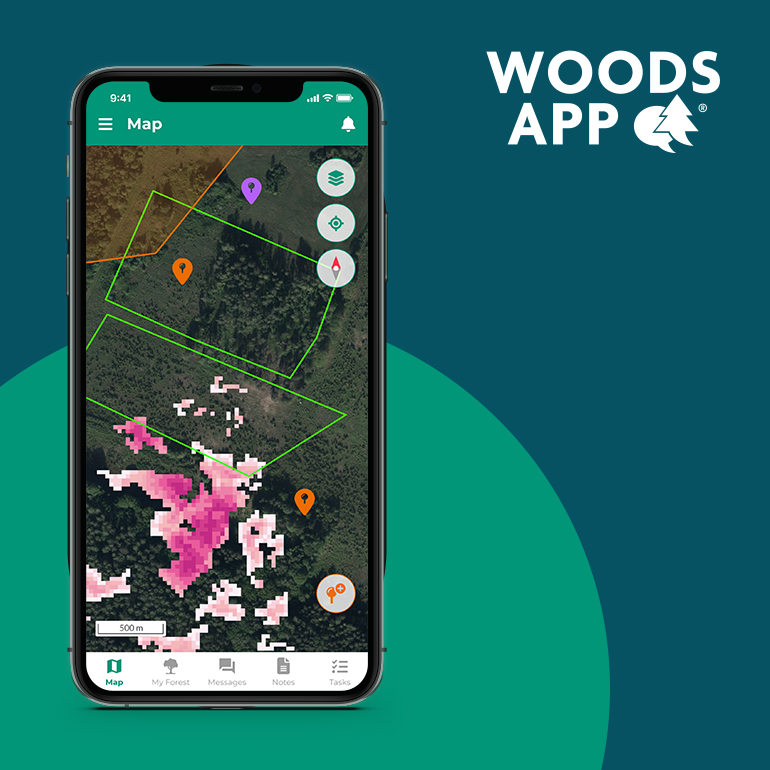 Building a strong product strategy
This period has approved that if you want to build products, you must allocate a dedicated team for that. Sharing resources and knowledge between services and products is an attractive idea, but it's not possible to 'ride on two horses'.
Typically, product development tends to suffer, because of the strict deadlines on projects, that can lead to insufficient resources for the products, considered as "internal clients".
Besides productivity, focusing only on products helps to understand real strengths and in building crystal clear product strategy.
Enterprise-level technologies for the masses
In BitApps we have realized that the biggest value we can generate is by making technologies originally developed for large accounts, available also for the mass market!
WoodsApp is a perfect example of a lightweight app, which contains similar features as heavy CRM, GIS, and even ERP solutions. But in an easy-to-use consumer-grade app, that is as easy to start using as social media tools.
Please take a look at the article in Easy Engineering Magazine to read more about the products we will bring to the market.